Happy St. Patrick's Day from Dublin, Ireland!
Don't forget to paint the town green!
Howth Hill, North Dublin. Own photo 2013
Aside from our lush countryside, we Irish are also the proud 'custodians' of Connemara marble and it's 40 shades of green. I thought I'd share some more up close and personal photos of this native stone.
Irish Connemara marble is a heavily variegated stone and it really does come in a wide range of verdant tones from white-washed grey to deep forest green with every shade of lime and leaf in between.
Amazing isn't it? The 'serpentine' streaks in the 600 million-year-old marble are one of the factors that make it so special.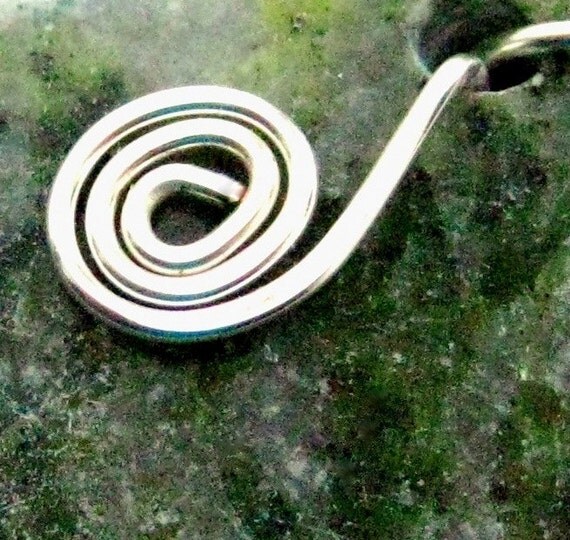 Detail on Connemara marble pendant
To learn a little more about this stone click
HERE
To view Connemara marble jewellery in my Etsy store click
HERE