I'm thrilled to announce that
Etsy
has introduced a new feature to our listings that allows me to easily and (more importantly for customers) automatically offer a 'no chain' option on
my pendants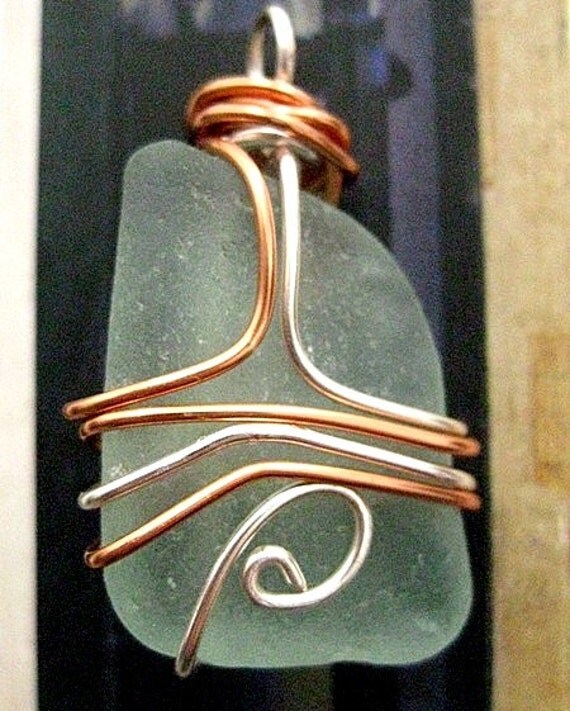 Previously if you wished to purchase one of my pendants without the chain, you would message me to request a quote. I would edit the listing accordingly for you. Now Etsy has just introduced the possibility to offer variants with a different price tag within the one listing. Yay! That's great news.
You can choose whether to purchase it on the crochet chain supplied, or at a lower rate with no chain (ie. $5 less = over €4 less at time of posting.) Just select your choice before adding to cart. (As an aside, apologies to those who choose to view prices in Euro for the odd amounts. I am currently listing in dollars, and they are not rounded up when Etsy converts to Euro.)
I have rolled the no chain option out initially with my sea glass and sea pottery pendants on cotton chains. I will apply it to some of my gemstone and sterling silver jewellery next. Sterling silver is of higher value, so the difference in price will be more significant of course.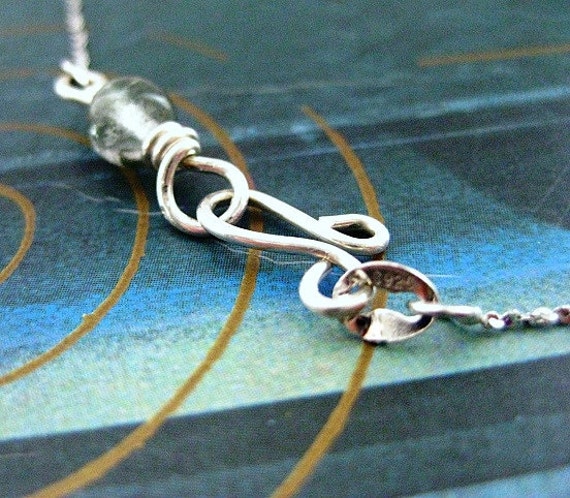 clasp handmade by me
Price options will vary depending on the type of silver, length of chain, the clasp and finish and of course whether the chain is fully handmade by me or not. This no chain option will not be applied where it involves cutting and discarding sterling silver wire (e.g.) to undo work I have so carefully done. However, I have considered listing some pendants with no chain and the option to complete a chain, perhaps in the finish of your choice.
I hope this move forward makes it easier for those who would like to spoil themselves with a treat but can't quite stretch to the full price. It also makes sense for those who already own one or more chains to avoid getting a new one each time you want a new pendant. If you only have one chain, please do take into consideration that not all clasps fit through all bails.
Looking ahead, I can see other ways to use this facility for price-point variants and give more options to my customers. Thanks Etsy!