Customer feedback is very important and much appreciated by anyone who provides a product or service to the public. To the discerning online customer, however, it is even more relevant and useful to see what previous customers have said before making a decision. More specific feedback can tell you about the aspects that matter to you personally. It's not just about whether the item is as described, but the service, packaging, speedy dispatch and
the personal touches.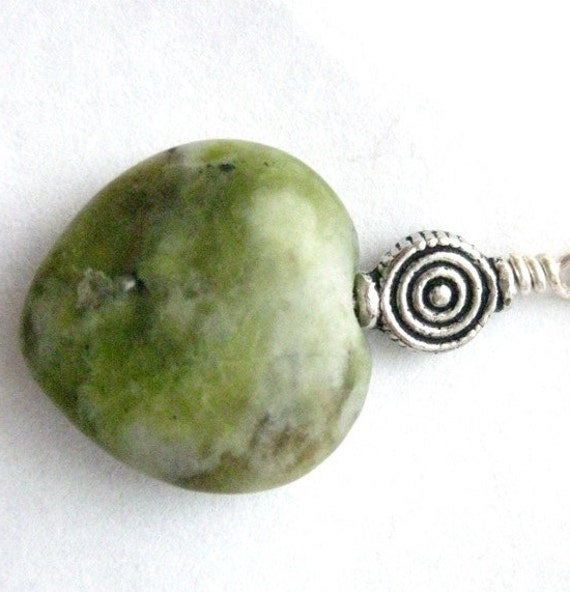 Connemara marble heart pendant
I'
d like to s
ay thank you from the bottom of my heart to all those who have left me feedback publicly, especially those who got into the specifics. It lets me know I am providing the service you want so I can build on that to continuously improve. Without your input I'd be working blindly.
Click on the link to go directly to the feedback page on my site. This feedback cannot be faked or altered by me.
But I thought I'd pick out my more recent favourites and say thank you to these wonderful people. You know who you are!
***!!!Love my bookmark and love the owner. i have been shopping here since 2010 and will always be back!!
Beautiful ear rings. Exeptional packaging - real wow effect.
this ornament is gorgeous! thanks so much anne-marie for the personalzation! i expect my son will love this!
Fantastic piece, fast shipping, Anne-Marie added personal touches not only to the packaging but also the entire purchasing experience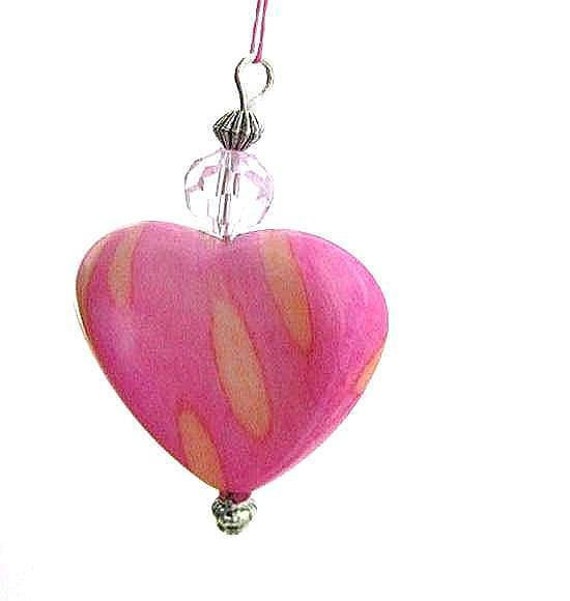 Pink heart ornament for girl's bedroom