Nope, I don't have my Christmas stocking hanging up already. But I
am
stocking up my Etsy shop with
festive Irish ornaments
as fast as I can. Quite a few have gone already, some before they even reached my shop, so grab them while you can!
My store will be closing for the holidays a little early this year as I commence a night course in a couple of weeks. So seriously, if you like what you see......you know what to do!
I have only a very limited stock of mini Connemara marble
trees
left already. Going, going ......
My
Irish sea glass fairy / angels
would make a very unique gift. They are not just for Christmas as they double up as sun catchers when the festivities are over.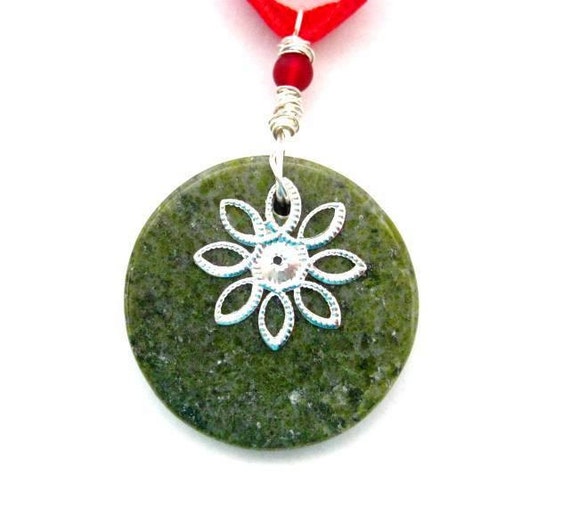 This is the last of the flat, round
disc ornaments.
in Connemara marble...at least for 2014...
....and you will also find a few very unique, OOAK ornaments too. Please do let me know if purchasing as a gift.